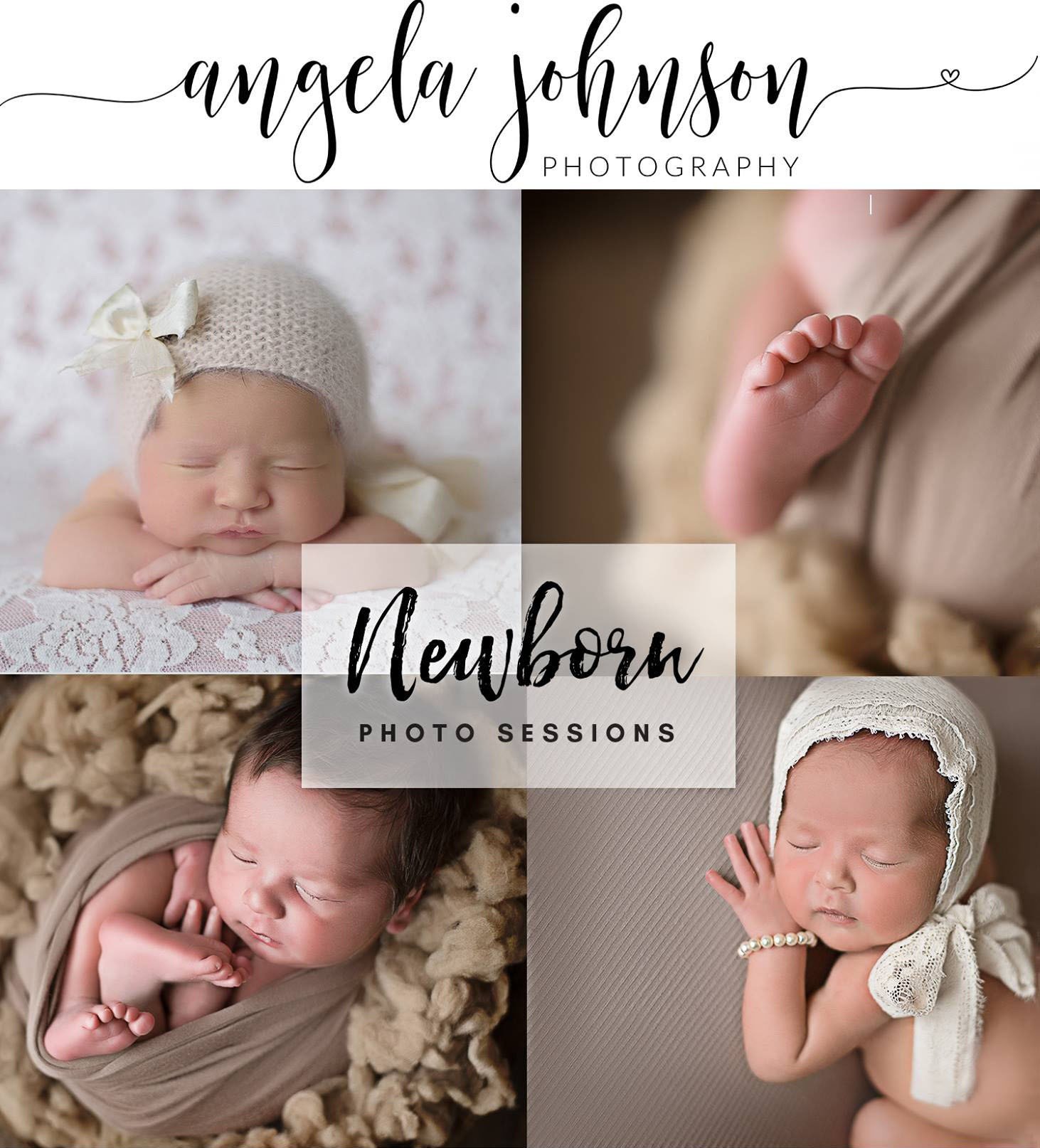 Newborn Session
🌺🌺👶🏼👶🏼NEWBORN👶🏼👶🏼🌺🌺
Here's the info on newborn:
I'm a natural light portrait photographer and all sessions include styling of baby, 2 hours in studio with me (my home studio), all props included!!!
Baby needs to be 7-17 days old for optimal session!!
❤Full Session Includes:
$579+tax & $50 deposit to save day/time (paid separately)= $629
$200 extra for Twins
It includes: 2 hour shoot, 10 final edited images, printing rights and online gallery
You pay $50 to secure spot, remainder to be paid one day before the shoot
FAMILY Pictures ADD ON available for $89
SPECIAL OFFERING:
Mini Newborn Session: 1 hour long-- 5 digital images (wrapped poses, and poser poses only)
Final gallery is delivered in studio ONLY and favorite images are picked by the client!
More digital files and prints will be available for purchase at the time of viewing.
Extra digital files $25/each
5x7 matted prints $25/each
8x10 matted prints $59/ each
11x14 matted prints $79/ each
For each print purchased, you also receive the digital file, so it is a win win! You get a print and a digital file!)
8x8 Hardcover albums $299 (ADORABLE!)
Keepsake box with all final digital files and 5x7 prints $399 (Most requested!)
www.angelajohnsonphotography.bigcartel.com/product/newborn-session-all-inclusive
Please write your DUE DATE at checkout under NOTES!
Is it a boy or girl?